Contact Us
Residential & Commercial Pool Supplies & Products Serving Las Vegas, Henderson & Boulder City
Fresh Pool Supply looks forward to working with you on your residential and commercial pool care needs. Please fill out the form below or call us at 702-505-9676.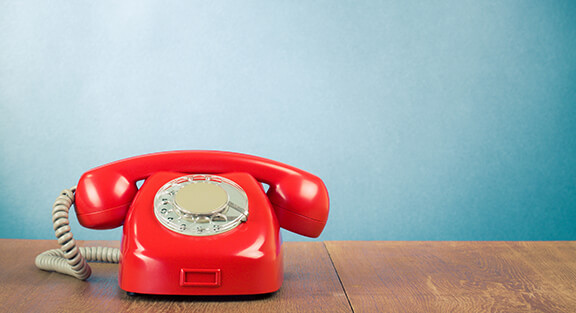 2550 E Windmill Lane, Suite 135, Henderson, NV 89074
Phone (702) 505-9676, Email info@freshpoolsupply.com
Areas Served
We proudly serve customers from the following areas. To see a complete list of cities, please click on one of the 3 areas below. Please call us at (702) 505-9676 with any questions. Fresh Pool Supply offers in store repair and other services and stocks items that other companies in our area do not.