Only the Best from
Hayward Pool Products
Hayward Pool Equipment for
Las Vegas, Henderson & Boulder City
We are confident in our quality materials and level of craftsmanship, and fully guarantee all work completed. And as a warranty station for Hayward pool equipment, Fresh Pool Supply LLC can meet all of your Henderson, Boulder City & Las Vegas swimming pool equipment maintenance and repair needs. Learn more about these Hayward products below, and how they will work together in your new energy-efficient pool.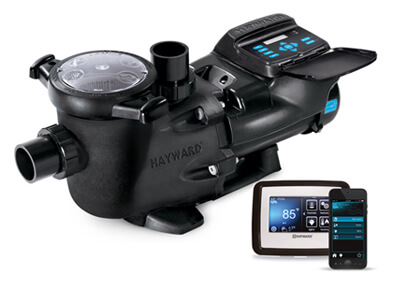 VS Omni™ Variable-Speed Pumps with
Smart Pool Control
VS Omni variable-speed pumps are the easiest, most affordable way to add convenient scheduling and smart control to your pool.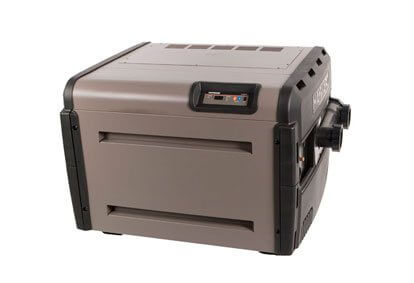 H-Series Low NOx
Induced draft heaters for inground pools
High performance. Low NOx. The new Hayward H-Series Low NOx Induced Draft Heaters feature a patent pending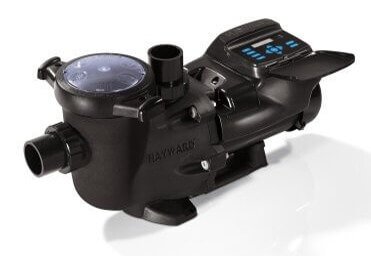 EcoStar Variable Speed Pump
Born to run, built to last
Hayward EcoStar Variable Speed Pump is the latest in Hayward's true energy savings technology. The Hayward EcoStar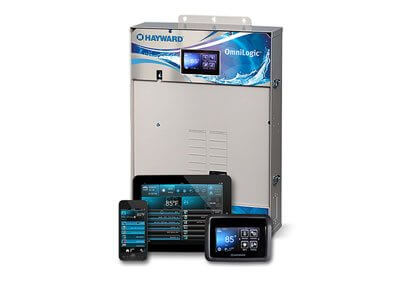 OmniLogic™
Discover the power of simple.
OmniLogic lets you control nearly every aspect of your backyard from anywhere. Its icon-based touchscreen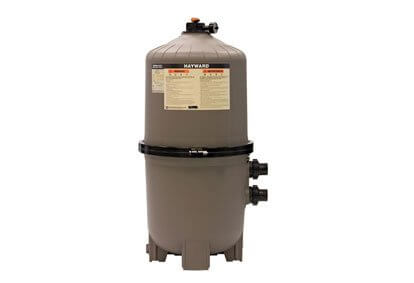 Swim Clear™
Large capacity cartridge filters
SwimClear™ large capacity filters provide superior water clarity, efficient flow and large cleaning capacity for pools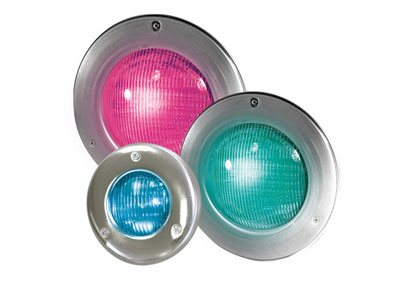 Hayward Lighting ColorLogic®
Forget about lighting as you know it
Now there's new ColorLogic® L.E.D. lighting. ColorLogic's® patented Chromacore® technology combined with a